Video Production & Photography
Over the past 25 years, EVP has had a hand in thousands of productions. From complex one-day event videos to multi month cinematic pieces, we look at every production with an eye towards best practices, but also with a sense of discovery and innovation. Our motto is "we can do that". If it can be done we will figure out a way to deliver it to our client.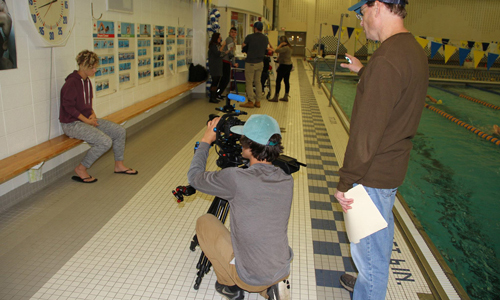 Marketing Campaign Management
Production, brand and design can be worthless without an effective marketing campaign and at EVP, we've assisted companies large and small, develop a plan to launch their product or deliver their message to the outside world.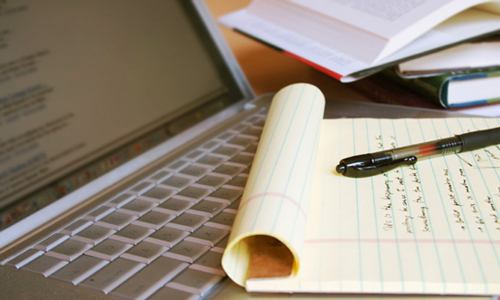 Your brand starts with a handshake and develops from there. From producing a brand study that examines your external and internal brand expectations to creating a brand book and plan, EVP can take you through the process of developing and managing your brand.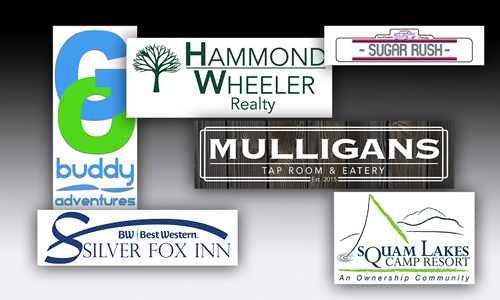 The printed world is still viable in this digital age. EVP can design brochures, advertisements, catalogs or booklets.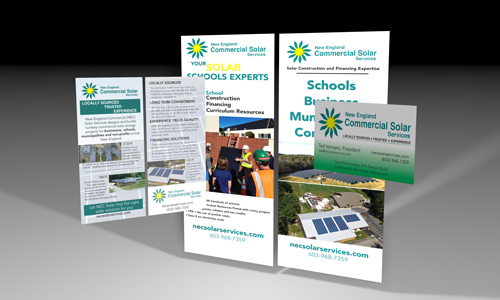 Website Design and Management
Today, websites need to be responsive, use proper SEO and be easy to navigate. EVP is grounded in the pre-internet age. We were marketing experts before there was an internet and learned about website design as the on-line world matured around us. We have the skills and expertise to effectively create our client's websites, while still being grounded in the reality that a website is only as good as its writing and imagery.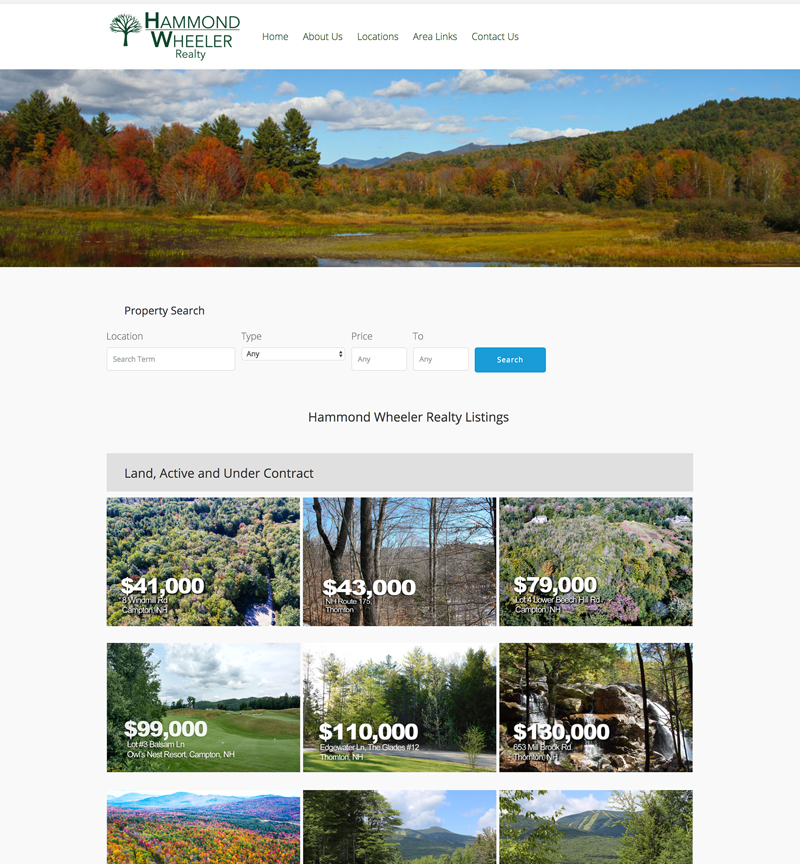 From drone shooting to script writing EVP has experience in a number of additional marketing resources. We have a can do attitude that can take a product from birth to the marketplace, or fill the gap with services that are hard to find.