About EVP
---
Relationship Based Marketing
Founded in 1994, EVP built from a video production and media company into a full service marketing firm. We pride ourselves on the long standing relationships we have with our clients and the ability to fill the gaps in any marketing campaign or assignment.
---
We remain a small, flexible yet robust idea company that approaches every assignment with  excitement, fresh ideas and a firm understanding of the digital media world and it's benefits.
EVP was started and is still run by it's two partners Peter Adams and Don Hyde. As purveyors of marketing from the trenches in the 1980s, through the transformation to a digital driven world both have kept up with the times while providing sound foundations of advise and implementation.
We have worked with large and small clients in the United States, Mexico, Canada, Bermuda and the Virgin Islands. We would be happy to meet and find out how we could help you.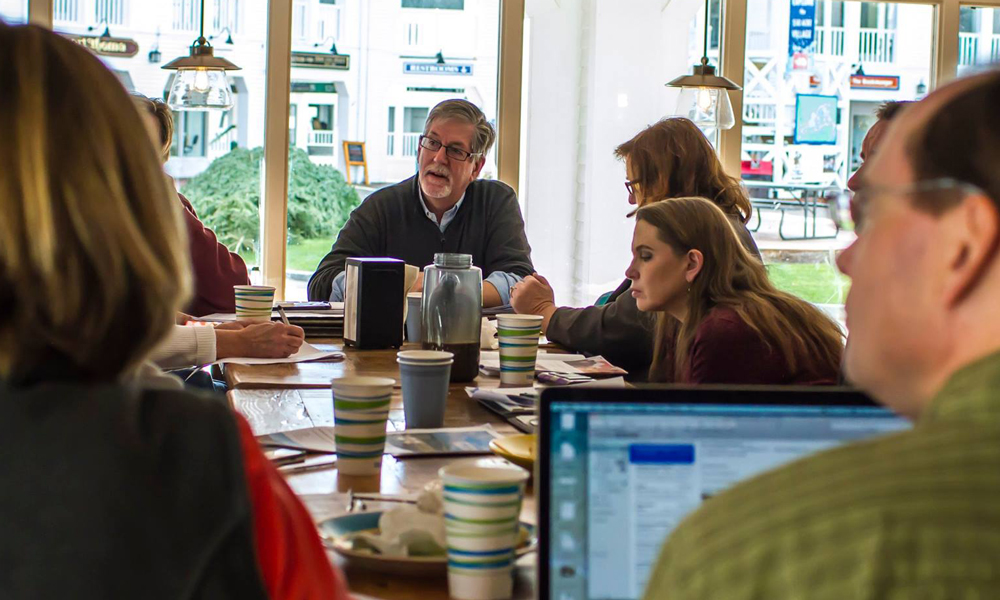 Peter Adams
Peter came from a world of photography and resort marketing. 25 years later, he is responsible for design, development, client relationships and just about everything else. On any given day Peter will work with up to 10 clients and keep all of the balls in the air and projects moving. He's creative, fast on his feet and a wealth of knowledge on anything and everything "marketing."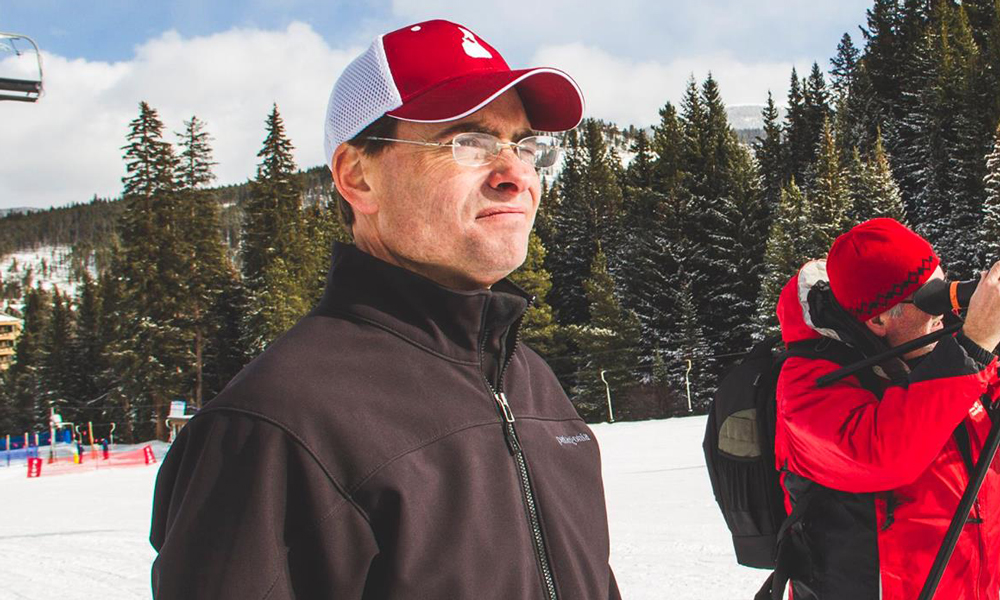 Donald Hyde
Don was a writer and videographer before EVP and now uses his skills to run the production side of things here. If you see him it is often with a camera in one hand and clipboard in the other. If you don't, he is likely at his computer writing copy, designing websites or editing another exciting video project. Again, we all do some of everything at EVP to keep the projects moving as well as provide redundancy.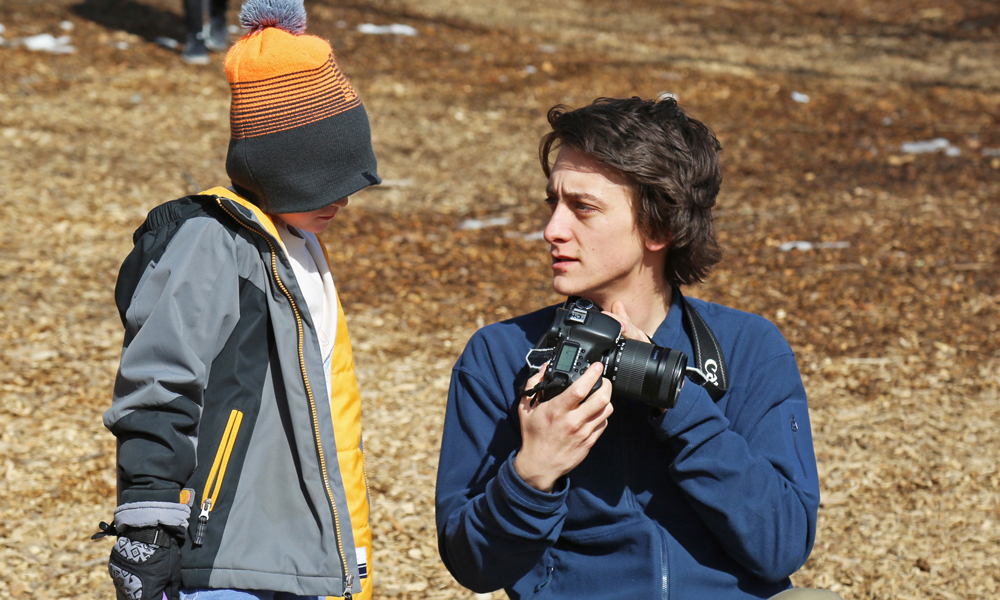 Justin Hardesty
Justin is the newest addition to EVP. A recent college grad, he brings youth, energy and a fresh eye to our projects as well as boundless enthusiasm to learn in this ever-changing marketing world. He is our licensed drone operator, expert videographer and skilled computer guru in the areas of website and graphic design.